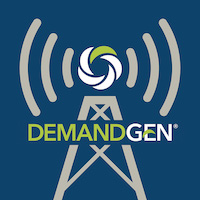 John Barrows is super passionate about creating high-performance sales teams and spends almost every minute of every day training and coaching sales teams. In part one of this mini-series with him on sales and marketing alignment, John and I answer three very common questions you need to hear the answers to:
1. Should the Sales Development Rep (SDR) team report into marketing or sales?
2. What is the difference between inbound and outbound SDR/BDR functions and skillsets?
3. What should leadership do, or not do, to make an SDR team successful?