Episodes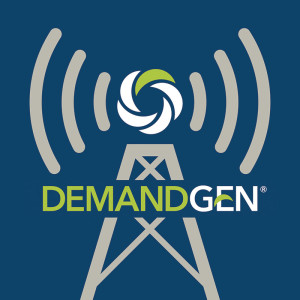 Tuesday Nov 21, 2017
Tuesday Nov 21, 2017
Mark Godley, President of LeadGenius, has been in the lead database and lead generation market for a good majority of his career and serves as advisor to several of the top lead database service providers. Tapping into his experience and expertise, I ask Mark about the state of database providers and inquire into his thoughts on best practices for sourcing top of funnel leads and data enrichment services:
Is there a difference between data providers?
What questions should we ask data providers when evaluating them?
What other best practice advice can Mark provide for selecting data providers?
Is it time for a new role in marketing called the Data Operations Manager?
What do demand generation priorities look like at various stages of a company lifecycle?
What's the tenure of a CMO in a startup versus a more mature organization?
What are some of the changes Mark's bringing about at LeadGenius?